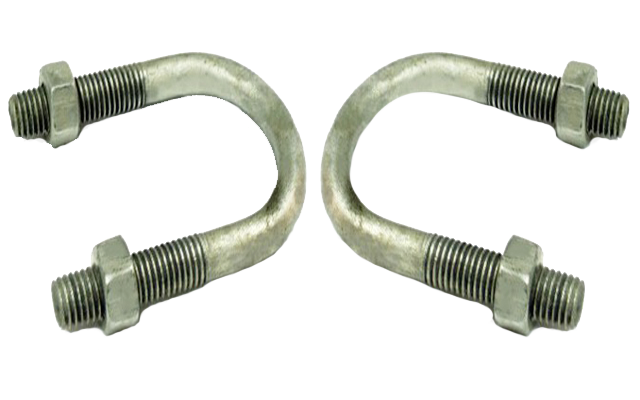 We are engaged in providing a precision engineered range of pipe support system to our clients based across the globe. These are hot dipped galvanized or zinc plated and manufactured using high quality raw materials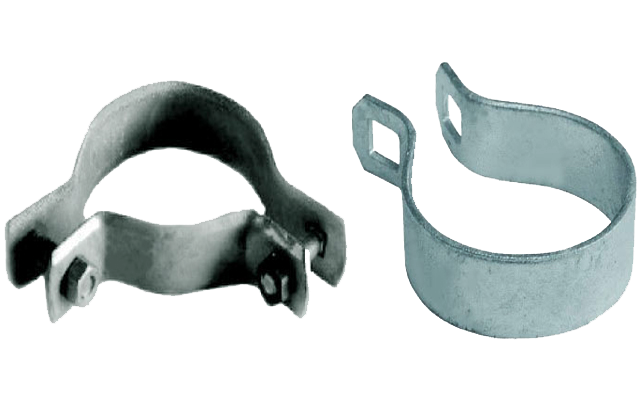 CLAMPS
We are engaged in providing a precision engineered range of pipe support system to our clients based across the globe. These are hot dipped galvanized or zinc plated and manufactured using high quality raw materials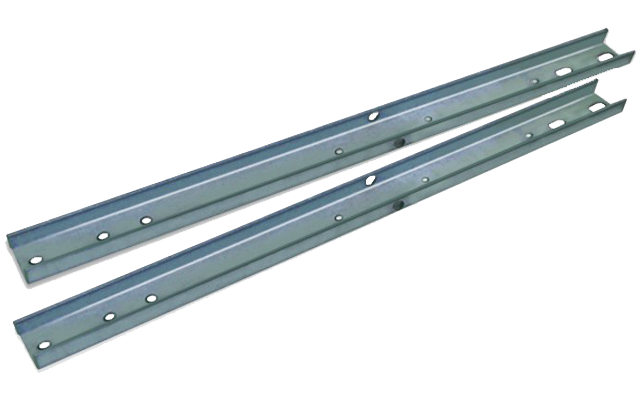 We are engaged in providing a precision engineered range of pole line hardware components to our clients based across the globe. These are hot dipped galvanized or zinc plated and manufactured using high quality raw materials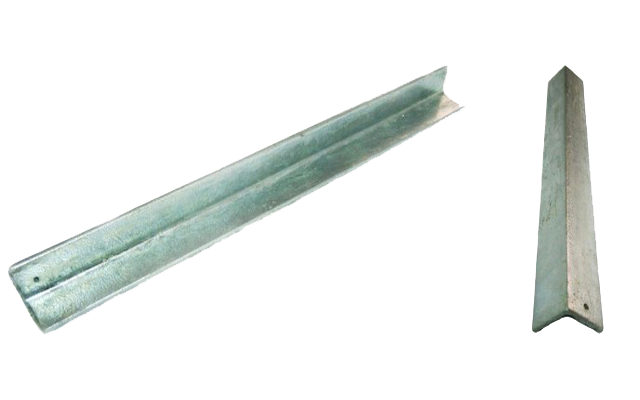 GALVANIZED ANGLES
We are engaged in providing a precision engineered range of construction hardware components to our clients based across the globe. These are hot dipped galvanized or zinc plated and manufactured using high quality raw materials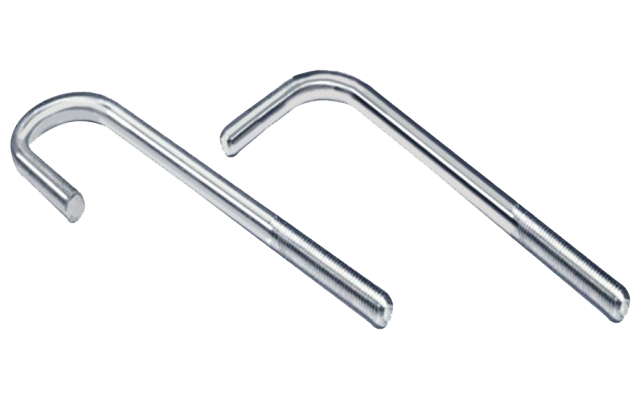 FOUNDATION BOLTS
We are engaged in providing a precision engineered range of construction hardware components to our clients based across the globe. These are hot dipped galvanized or zinc plated and manufactured using high quality raw materials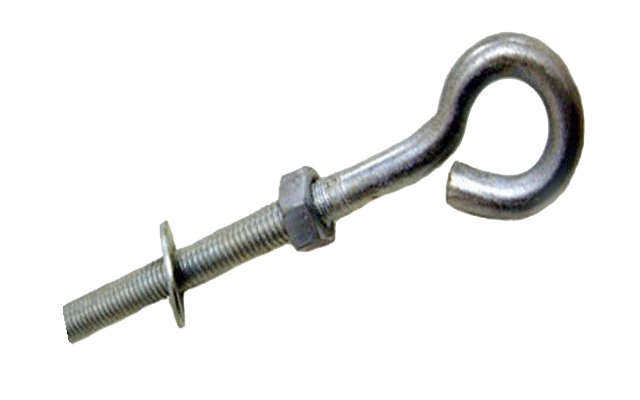 We are engaged in providing a precision engineered range of construction hardware components to our clients based across the globe. These are hot dipped galvanized or zinc plated and manufactured using high quality raw materials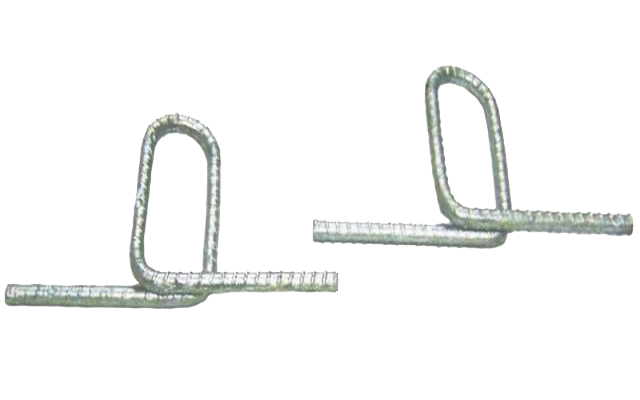 PANEL lOOPS
We have diversified in to making components for the R.E.Wall Industries. Components include Galvanized connecting rods, Galvanized loops, Hooks, Tie Rods, Moulds For Panel Casting

HOLLOW WARE
At Metalink, we are offering excellent range of bin boxs, coal hods, dust pans, mop buckets, plain buckets, tar buckets and related other metal items in different shapes and sizes. For Detail Please visit Hollow Ware.

Construction Hardware
Construction hardware range includes: Eye Bolts, Foundation Bolts, Fully Threaded Rods, Galvanized Angles, Washers and Galvanized Bars. For Detail Please visit Construction Hardware.

CHAIN LINK FENCE
Chain Link Fence range includes: Barb Wire Arms, Extension Arm, Gate Rods, Cane / Drop Rods, Tension Bar and Truss Rods. For Detail Please visit Chain Link Fence.

REINFORCED EARTH WALLS
Reinforced Earth Wall Components include Galvanized Rebars, Panel Loops, Lifting Hooks, Panel Moulds for panel casting. For Detail Please visit Reinforced Earth Walls.

SHELVING SUPPORT SYSTEMS
Our Shelving Support Systems range have: Slotted Uprights, Upright Brackets and Wall Brackets. For Detail Please visit Shelving Support Systems.

POLE LINE HARDWARE
Pole Line Hardware range have: Cross Arms, Floor Flanges, Ground Rods and Stay Rods. For Detail Please visit Pole Line Hardware.

PIPE SUPPORT SYSTEMS
Pipe Support System range have: Clamps, Rail Clamps and U Bolts. For Detail Please visit Pipe Support System.
Ladder Clamps
Ladder Clamps or Vehicle Roof Rack Clamps assist in securing ladders to vehicle roofs and ensure their safety against theft or falling off. For Detail Please visit Ladder Clamps.